Your game connection in the heart of RVA.
We specialize in board games, Magic: The Gathering, RPGs and more!
open every day from 11am - 11pm
OEJ carries a broad range of gaming and hobby supplies. From the latest board games to RPGs like Dungeons & Dragons, puzzles and novelties, we have a little something for everyone!
We are committed to creating an inclusive, safe, and fun environment. We host events for gaming different communities of many kinds!
Are you looking for a spot to host your one-shot RPG? Want to plan a party and make use of our awesome board game library? Do you have a club or other game group that needs to secure a table in advance? Read more about our evening and weekend table reservations!
Call us to learn more about our Local Pickup option on any of our items listed on eBay!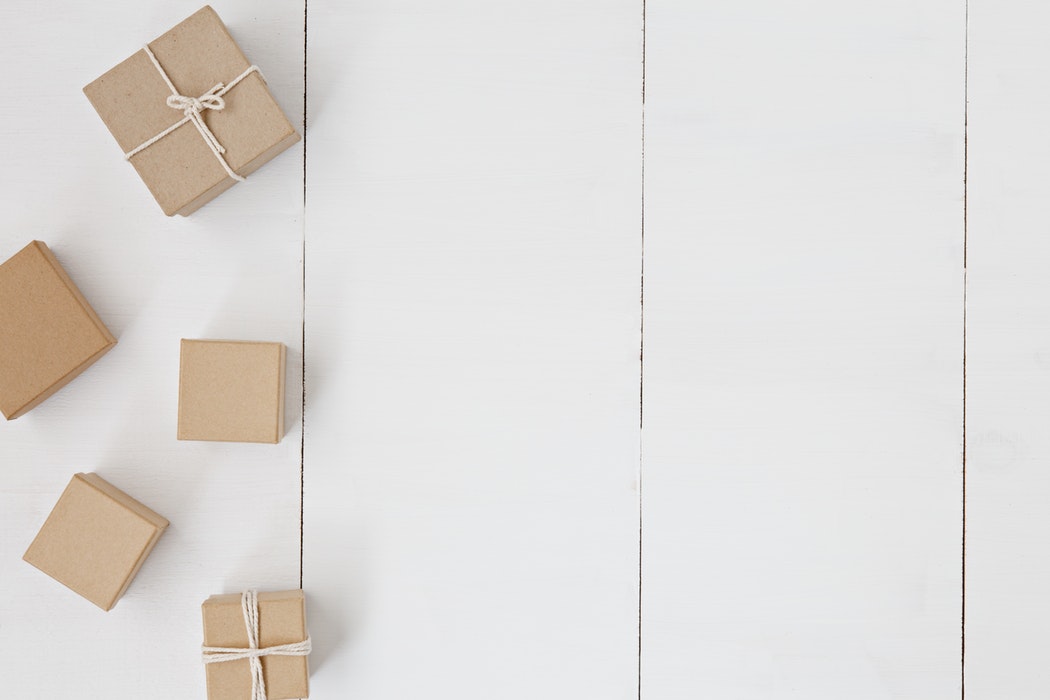 OEJ offers gift certificates for sale in any amount! Call the store to purchase one over the phone from 11am-11pm, 7 days a week.